Welcome to Online Learning with IHeart Lash Academy. The leading school in the eyelash extension industry!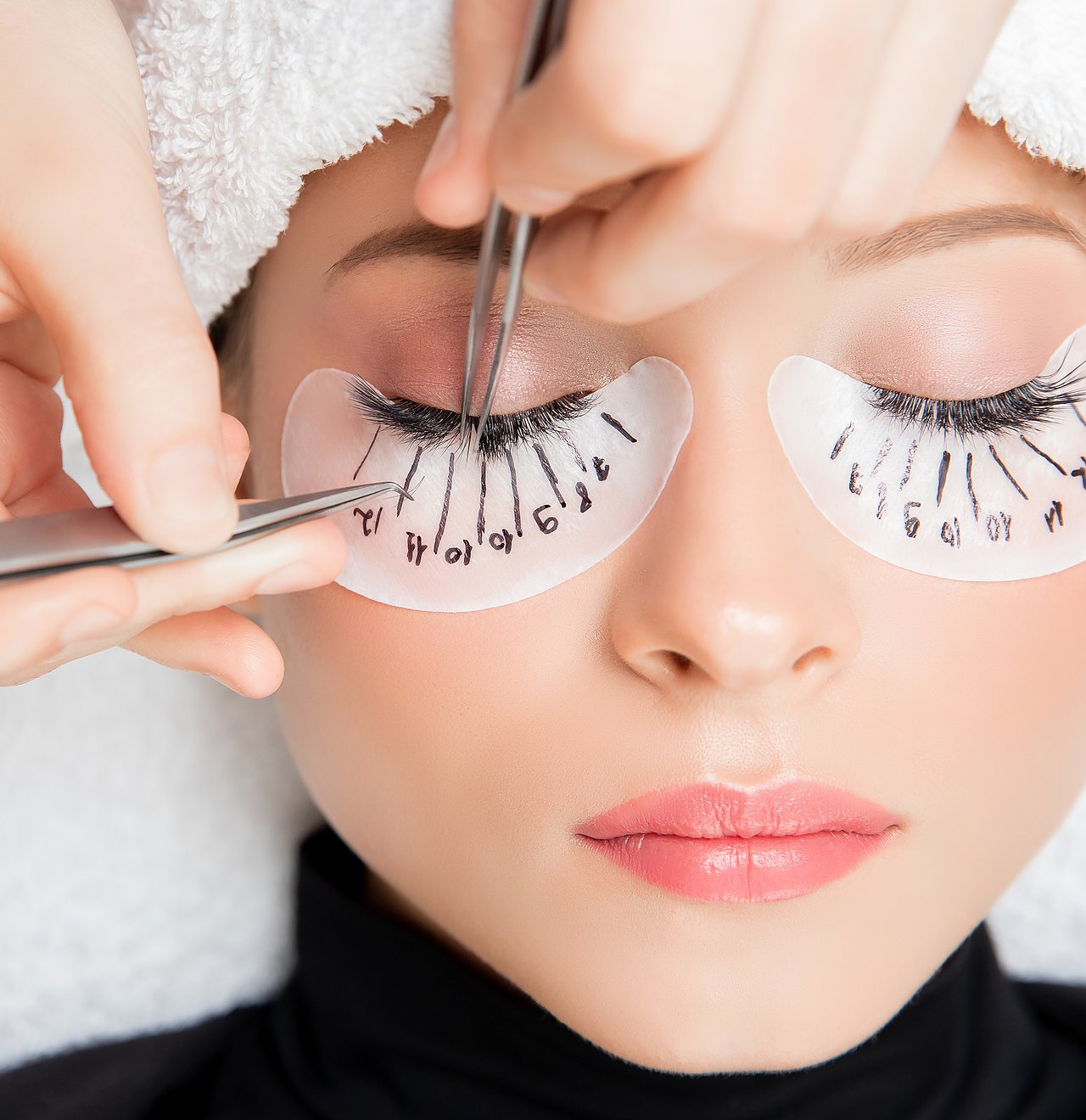 EYELASH EXTENSION BEGINNER COURSE
Our Eyleash Extension Specialty Course has been a great fit for many of our students in the past and has set the bar very high for the eyelash extension industry as a whole. If this is what you're looking for, make sure to sign up today. Feel free to reach out with any questions or to learn more review the course overview document.
ABOUT THE INSTRUCTOR
Ra'Sasha Payne is the owner and founder of a luxury eyelash extension Salon in Texas and a Cosmetology school specializing in eyelash extension specialty. Ra'Sasha has trained many in the industry and has led them in the direction of success with the knowledge and skills needed for to be successful in this field. RaSasha is very dedicated to her purpose in life and wants the best for everyone she encounters.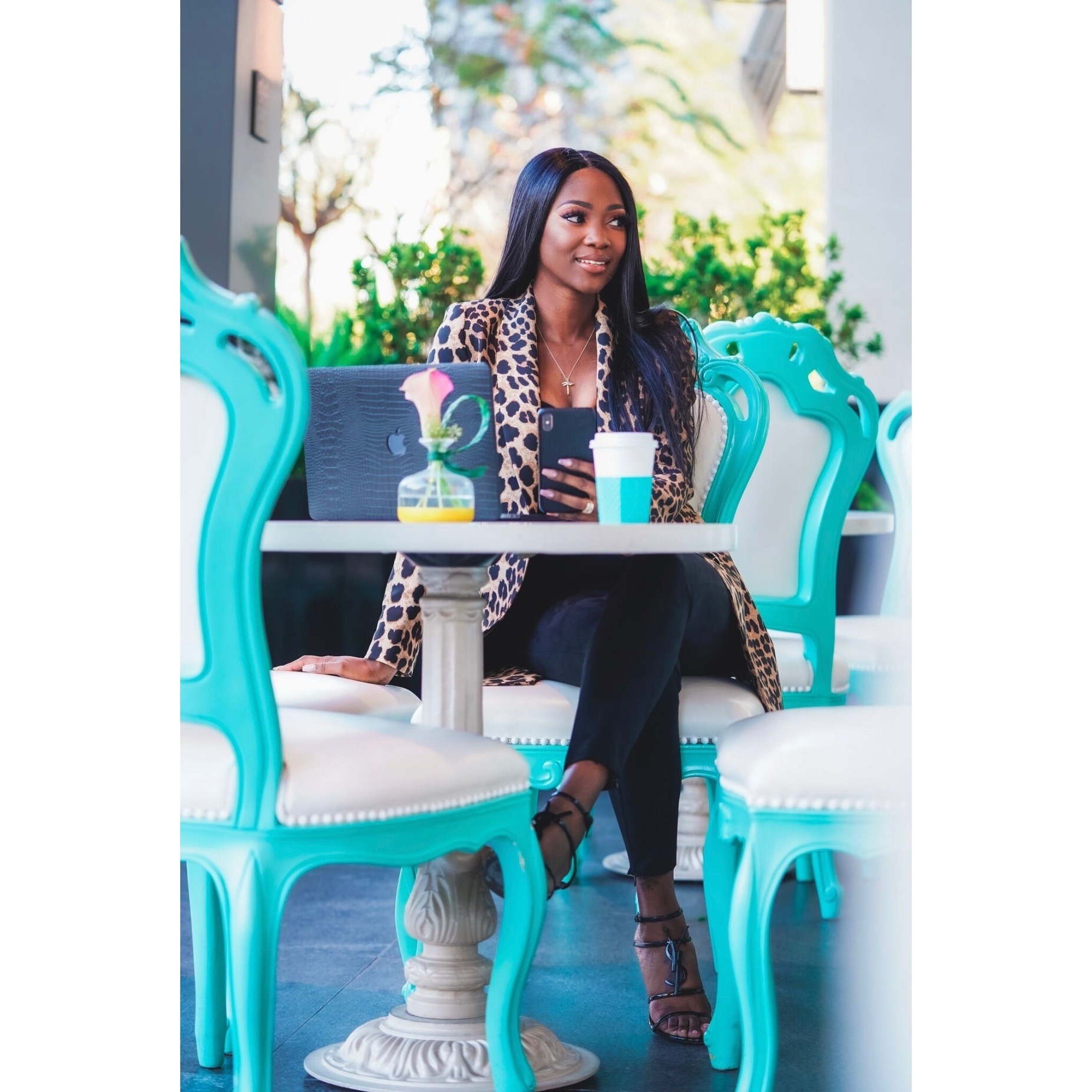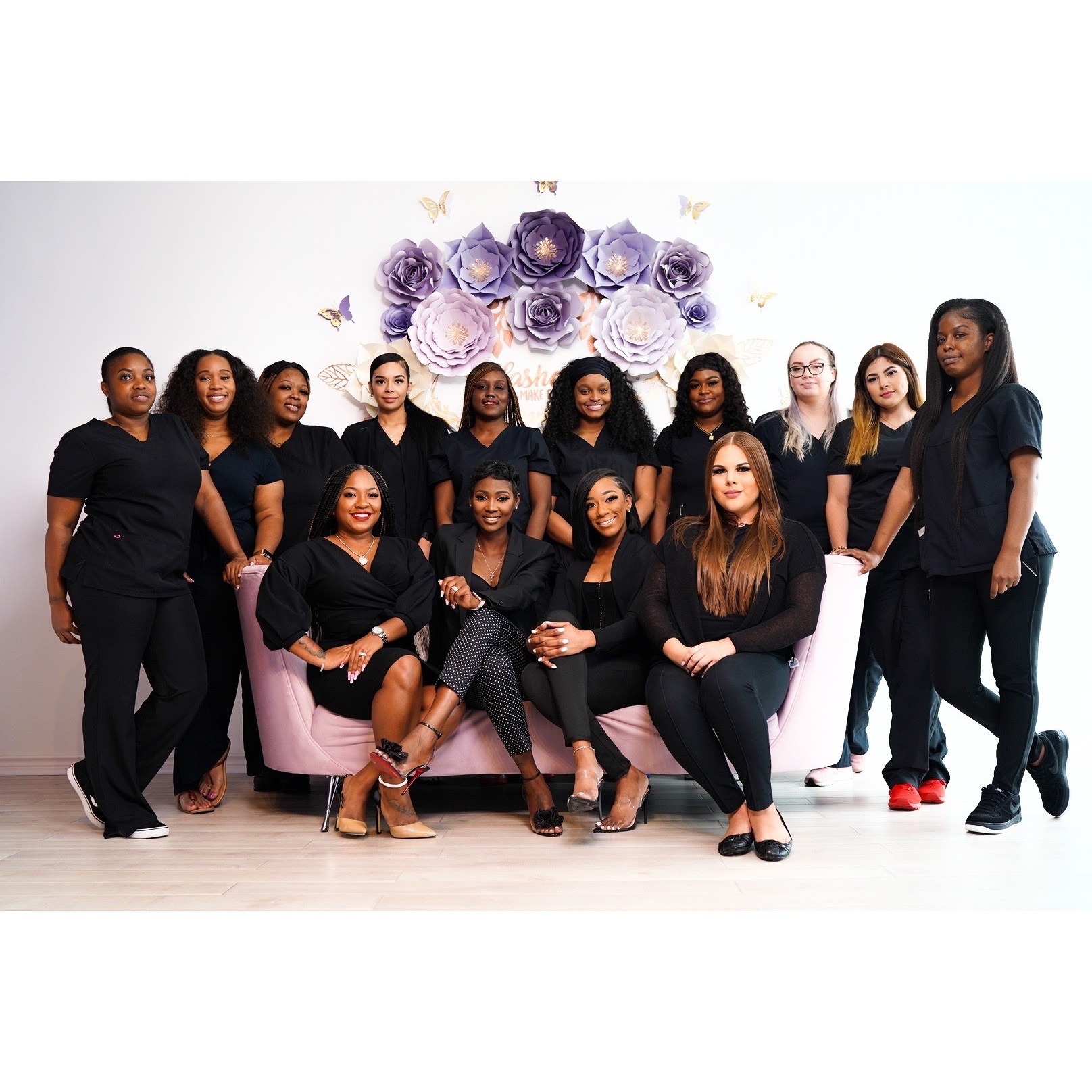 OUR GOAL
 Welcome to IHeart Lash Academy, one of the leading schools of its kind. We have set the standard for the lash industry and have created a tribe of likeminded professionals to keep up the momentum. Our goal is to give our students the skills, experience and confidence they need in to become successful professionals. Our program is flexible and our instructors are the best in their field. Schedule a school tour today to learn more.